Blog

Recent trends, advice, and resources for business plans and early stage business development.
Immigration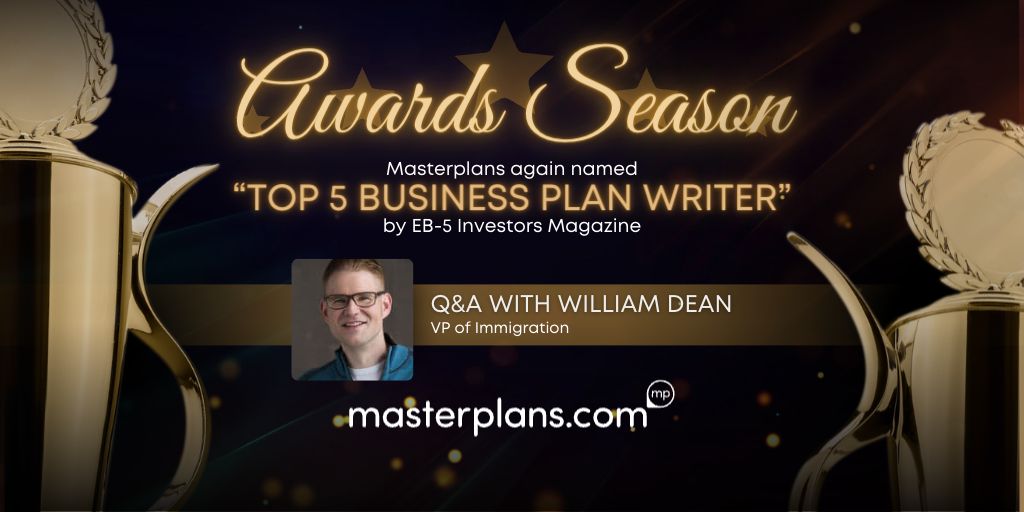 Read More »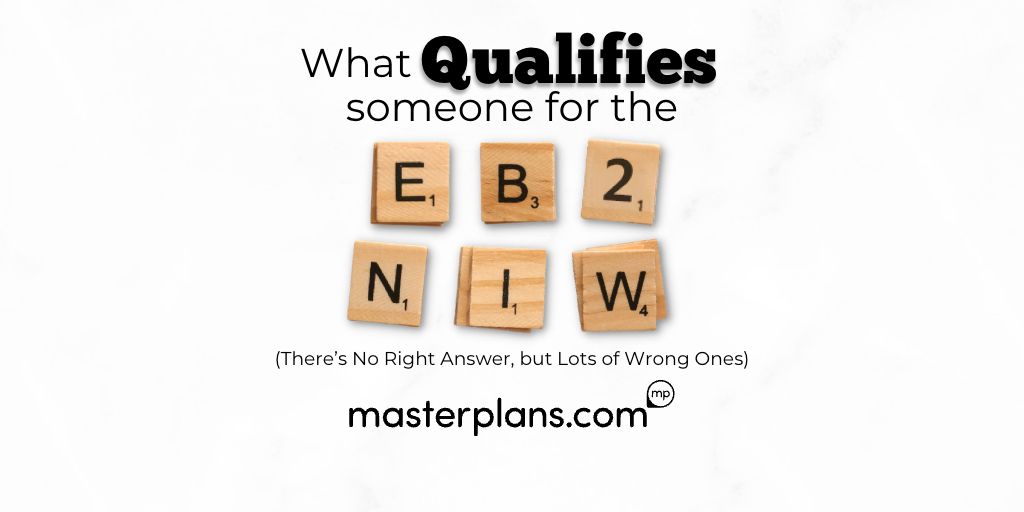 6 min read
Here's an embarrassing confession: the first time a client approached me about their NIW petition, I'd never even heard of EB-2. E-2 I knew by heart;...
Read More »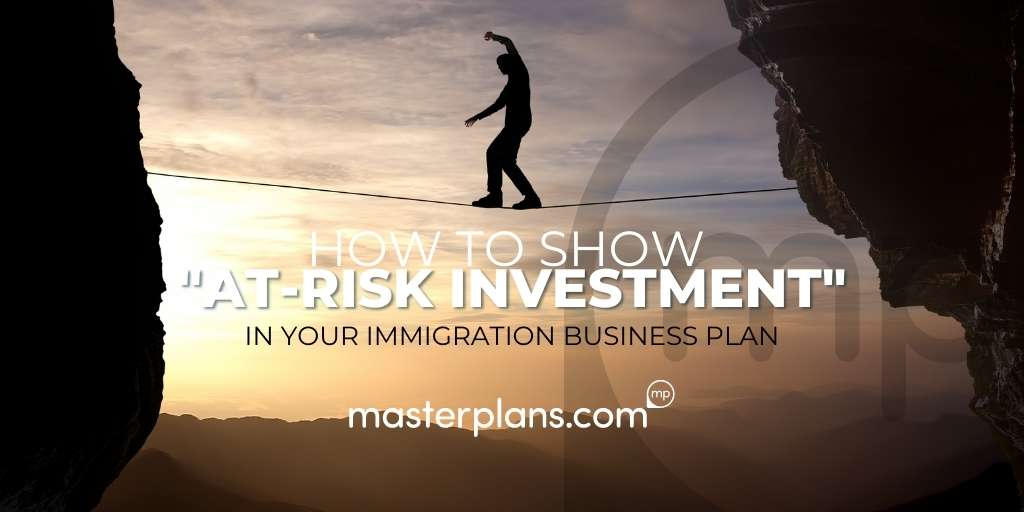 2 min read
What is "at-risk investment"? If you said, "It's money I'm at risk of spending on fun things like a new Tesla," well, keep reading (because that...
Read More »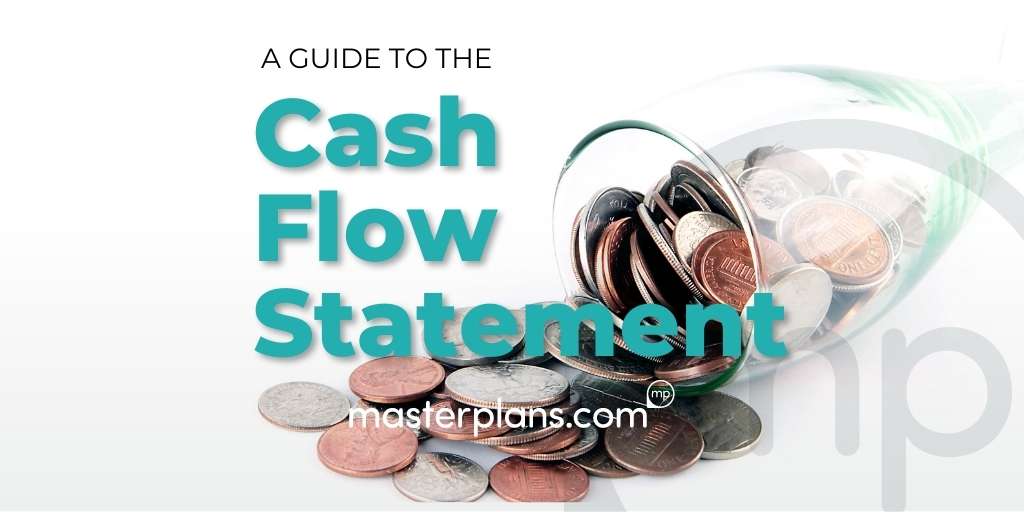 1 min read
If your home-grown business plan financial model is super tripped out with tons of drivers and interlocking financial statements, you can pat...
Read More »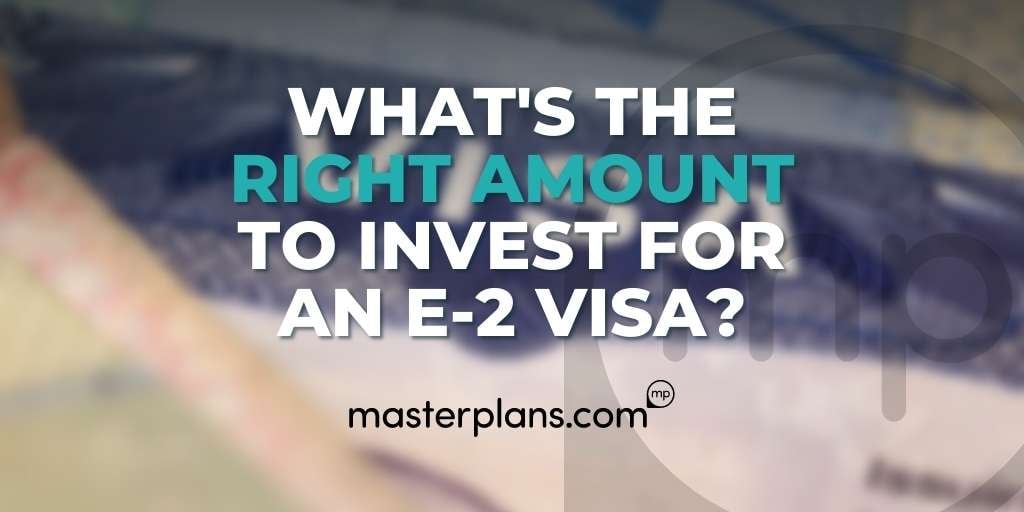 2 min read
An immigration attorney emailed me yesterday morning to ask whether I'd ever seen a successful E-2 visa case where the investment was under $50,000....
Read More »